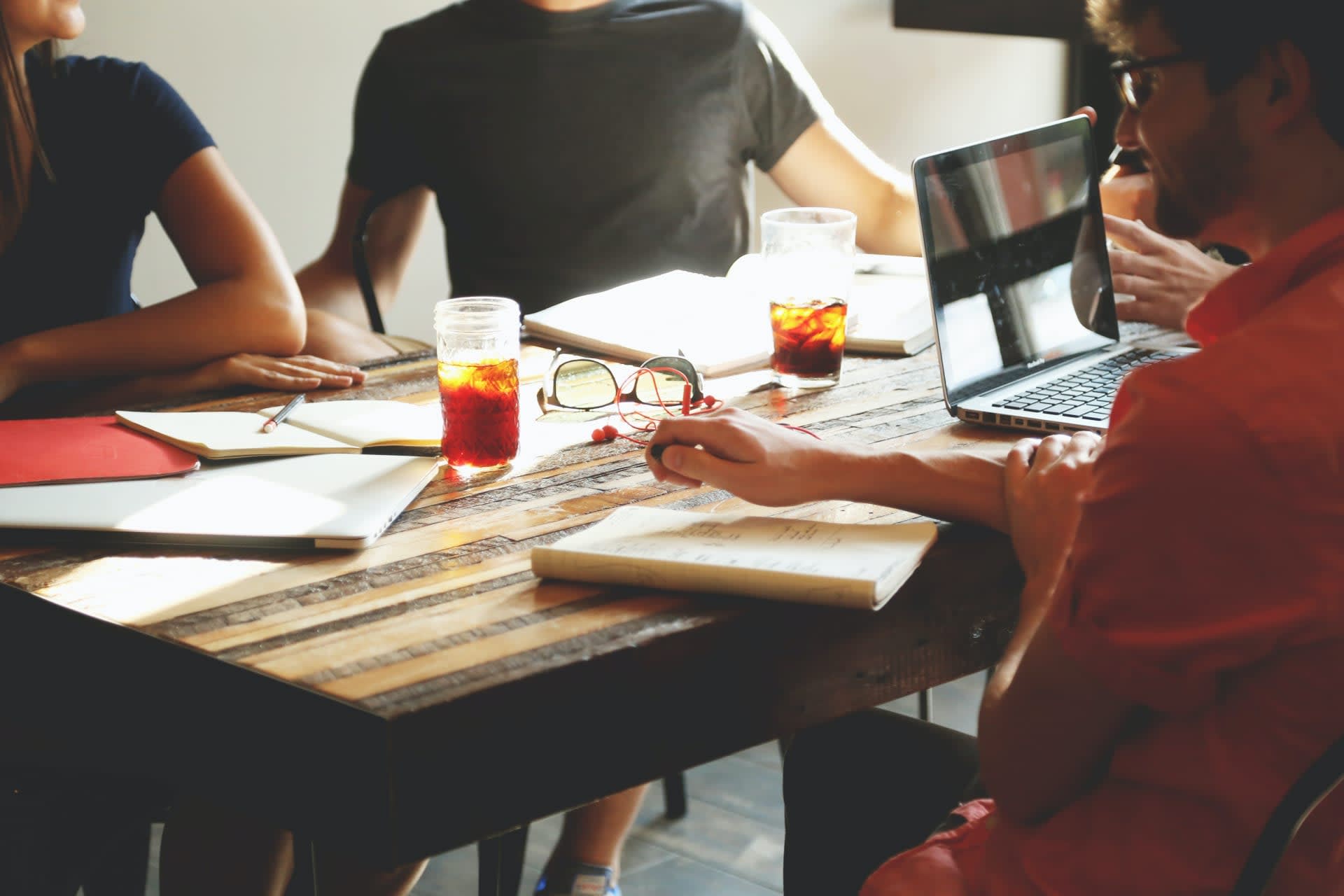 Senior Front-end Javascript Developer
Eindhoven

,

Noord-Brabant

,

Netherlands

Development
Job description
We're hiring!  
Senior Front-end Developer
Resourceful code writer
Are you driven and do you dream in JavaScript? Then we're looking for you!
We are Eventix, the fastest-growing ticketing company in the Netherlands.


We are an online ticketing company…
...with a focus on self-service.
...in the Netherlands with offices in the center of Eindhoven and Amsterdam and in Düsseldorf.
...with automation, scalability and, of course, service as key principles.
...with the most intelligent programmers in Eindhoven.
...which sells more than 9 million tickets a year, including for Dekmantel and Paaspop.
...with sales departments in Amsterdam, Belgium, Germany, Spain, Ireland, Turkey and UK. Ready to take over the world!
...for any kind of event. From festivals to sporting events and from cinemas to theatres.

I am…
…motivated to the core the code.
…one with JavaScript and Vue.js.
…a digital trendwatcher who is aware of the latest interfaces and designs.
…searching for projects to sink my teeth into.
…available part – or full-time.
…someone who loves flexibility.
I'm going to…
…show the back-end on the front side.
…work together with branding and content.
…make the vision visual and usable.
…make Eventix even more user-friendly.
…work in the best office in the centre of Eindhoven with the most nice roofterrace of the city.
…work with the best developers (back-end & front-end).
…(if you are open for it) free entrance to related events.
…work with a modern 'stack'.


Acquisition to this vacancy is not appreciated.

Job requirements
...Knowledge in the field of JavaScript.
...The ability to translate mockups into consistent webpages with perfect visual and functional elements.
...The ability to come up with solutions to new challenges on a daily basis.
...Experience in building large and modular codebases.
...Grounded knowledge of REST API's and how to connect them with an interface.
...A minimum of two years of working experience in front-end development.
...Excellent oral and written proficiency in Dutch or English (business English C1).
Procedure
After a short meeting on the phone we would love to invite you for a cup of coffee at our lovely office. We will introduce Eventix and we will tell you ofcourse more about the role. And obviously we are also curious about you! The process will be two rounds and during the process we will update you with all the details. For more questions you can always contact our HR Manager Niki via niki@eventix.nl
Don't hesitate! Respond to this job offer and who knows, you may become our new resourceful code writer hero behind the screens!