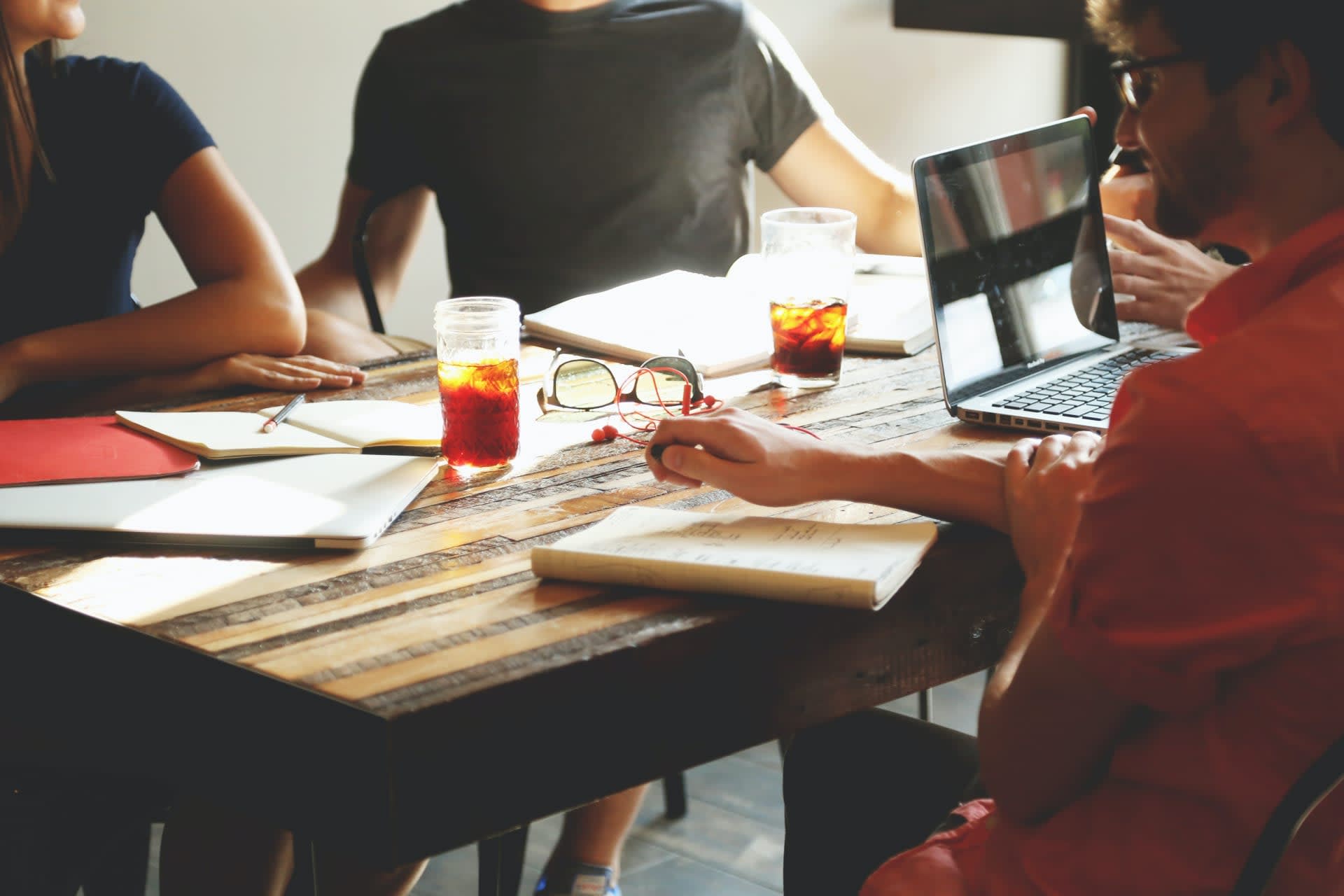 Back-end Developer
Eindhoven

,

Noord-Brabant

,

Netherlands

Development
Job description
We're hiring!  

Back-end Developer
Are you an independent, entrepreneurial and driven feature builder? Then we are looking for you!

We are an online ticketing company...
...with a focus on self-service.
...in the Netherlands with offices in the center of Eindhoven and Amsterdam and in Düsseldorf.
...with automation, scalability and, of course, service as key principles.
...with the most intelligent programmers in Eindhoven.
...which sells more than 9 million tickets a year, including for Dekmantel and Paaspop.
...with sales departments in Amsterdam, Belgium, Germany, Spain, Ireland, Turkey and UK. Ready to take over the world!
...for any kind of event. From festivals to sporting events and from cinemas to theatres.

You at Eventix:
- Will be building working and tested features.
- Will be building out Eventix's foundation.
- Will be optimising Eventix's system.
- Will be having daily consultation with the development team.
- Will be working with a modern 'stack', consisting of Jira, Git, Nginx, Elasticsearch, SQL, Redis, Beanstalk, Nats, Golang, PHP, Zabbix, Graylog, Jenkins, Docker, Kubernetes, Laravel, Vue, among others.

What will you get in return:
- A good salary;
- Training opportunities and room to grow;
- 25 holidays;
- A beautiful workplace in the heart of Eindhoven city centre with the best roof terrace in town;
- Working on great projects every day;
- Fun and sociable team so you always come home with a smile;
- Cosy (free (!) and healthy) lunches and Friday afternoon drinks!
- We facilitate a (personally chosen) lease bike through Lease a Bike;
- Free tickets for festivals;
- We offer a workation in the sun every year around February;
- We provide a laptop.

Job requirements
- You are a graduate in, or have demonstrable experience with, technology, web development or software engineering
- You are independent and driven and combine this with an unstoppable eagerness to learn
- You feel at home in a close team at a company where you are given a lot of responsibility
- You have at least two years' work experience in a similar position
- You have experience in building large modular codebases
- You have excellent knowledge of APIs
- You have expert knowledge of PHP (7.3) and Laravel (6)
- You have knowledge of or interest in Golang
- You have knowledge of containerisation & container composition
- You have excellent oral and written communication in Dutch or English (business English C1).

Don't hesitate! Respond to this vacancy and who knows, you might become our resourceful code writer!

Procedure
After a short telephone introduction, we would like to invite you for a cup of coffee at the office. There we can introduce Eventix, discuss the role in more detail and, of course, ask you all your questions. During the application process (max. 2 rounds), we will keep you informed about any decisions we make. For questions about the position, please contact our HR Manager Niki at niki@eventix.nl.